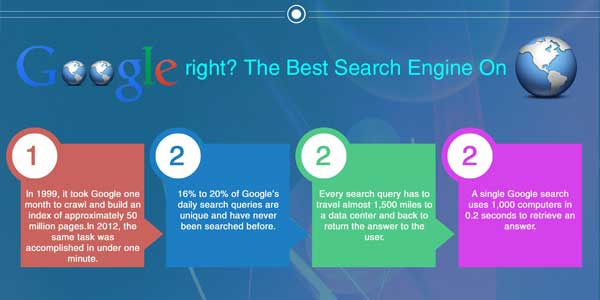 It is a little known fact that Google has some extra search functionality that can make life easier. These advanced searches in Google can save you time and energy. It is useful to know what can be done with Google as it is much more than just a search engine.
For example, if you want to use Google as a calculator you can directly input math problems and Google will solve them for you. If you searched for twenty plus ten Google will display the result of thirty. This is an example of a advanced search feature of Google. There are many more, but specifically we want to focus on search operators.
Google's search operators let you look for phrases or keywords in a websites title, URL, content, etc. This is accomplished by using advanced searches. Take for example a car company that is looking to expand their blogger outreach to some niche related website. They can search Google for intitle:"guest post" + keyword. What this will do is search all the websites on the web for ones that have the specific keyword along with the phrase guest post in the page title. We can change this to look for the phrase guest post in the page URL by searching for inurl:"guest post" + keyword.
These search operators are very versatile and can be changed to fit your specific needs. The above search operators will bring in Google results of websites that allow users to guest post on them. This is a great way to find prospective link partners.
By utilizing advanced search operators your Google searches will be much more targeted and have the exact results you are looking for. Study the following infographic for a list of various advanced search operators that can be used for SEO link building as well as other purposes.
This Infograph is shared here after legal permission from SEO Optimizers.