Typography is one of these web design trends predicted to boom in 2015. Web designers should all make sure that each and every website they present to their clients includes attractive and readable typography that perfectly connects the visual content of the page to the brand message. How to come up with great typography on your own? Try these nine tools and you'll be sure that captivating lettering is a new inherent feature of your designs.
This is a great resource to use when researching fonts. You'll get instantly inspired by just browsing through these rich curated galleries of font styles. The website features literally thousands of beautiful typefaces, which are neatly organized into content-related categories. In short, We Love Typography is the ultimate source of inspiration.
You'll find this tool extremely useful once you'll want to turn a font into a CSS markup. Choose a font from a selection of web-safe fonts offered by the tool, pick its color, size, letter-spacing, alignment, line-height, word and text-transform – and that's it! The tool features a smart and user-friendly control panel, where you can create font markups and even add sliders for type effects you'd like to see on your website.
This smart little tool will help you to check the readability of your font. Just style type it directly in the browser to check whether users won't have any problems reading it. The platform additionally offers more than 23.000 web fonts taken from various resources. It's easy to compare 2 fonts side by side – no more screenshots! You'll also get a standard-compliant code for your font. Great, isn't it?
This tool will be perfect if what you have in mind is creating your own font. Fontstruct lets you create fonts constructed out of geometrical shapes arranged in a grid pattern like bricks or tiles. It also features a gallery of fonts created by other users, which might come in handy when you're lacking inspiration.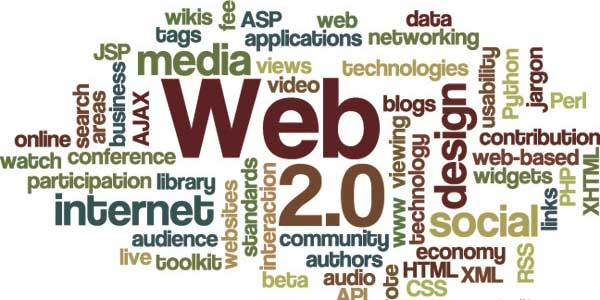 Using CSSTYPE, you can preview your text exactly when you're modifying it. The tool allows to  set the font-family, size, color, word-spacing, letter-spacing, line-height and even more. Once you feel the previews are exactly what you were looking for, you can easily generate CSS code for the font.
This tool offers an interesting way for exploring popular typefaces that are featured on your computer to see which ones might fit your design. Create a text and it will be displayed in various typefaces. You'll have a full view of your options. This will help you to quickly make the right decision.
This is a smart tool that will take care of automatic hyphenation for all your texts. It relies on ­ and is able to insert hyphens in the right places to make your text easier to read. Hands down the easiest hyphenation tool out there.
8.) Gridr buildrrr:
This little tool will generate various grids, allowing you to define the width of the grids, gutter and all boxes for the layout of your website. Grids were never as simple and easy!
Typography is an esthetic element that might seem minute, but it's actually very important. Using those tools for creating unique and eye-catching typography, you'll be sure to add a special touch to all your designs.