You Are Viewing Daily Archive: November 24, 2013
November 24th, 2013

| 2 Comments | Website / Website SEO and SMO Tips and Tricks
|
Cloud hosting is the big thing in hosting right now. More people are deciding to make the switch to it. There have been issues surrounding the effect of such an action on your SEO ranking, though. They've understood cloud hosting is better for businesses and better for users. It's why yo...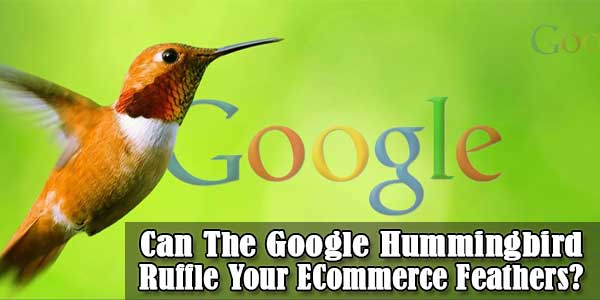 November 24th, 2013

| 2 Comments | ECommerce / Website / Website SEO and SMO Tips and Tricks
|
Google's new Hummingbird algorithm update is the first time Google has changed one of its algorithms since 2001. Naturally, it sent businesses and marketers alike into frenzy mode. It's a nerve-wracking time because we don't yet know who's going to suffer. This is a long-term...