You Are Viewing Daily Archive: November 13, 2013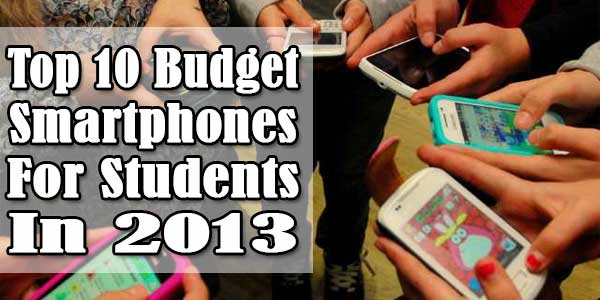 November 13th, 2013

| 0 Comments | Mobile / Mobile News
|
If you have reached a point where all you can think about is your best bud's dazzling new smartphone that is super cool and has apps way better than your humble plastic block; and where going to college without these apps is simply unthinkable, then congratulations, you're a teen of 2013...
November 13th, 2013

| 20 Comments | Blogspot / Blogspot Social Sharing / Website / Website Social Sharing
|
First of all one this to mention that it is not an official widget by Twitter Inc, This is created by MusicPaax (A Third Party). So When some one use this to follow you account, then he have to first accept this Twitter Apps.This Twitter Fan Box ca easily be edited by there online dashboard. Th...