You Are Viewing Daily Archive: May 19, 2013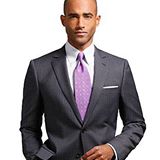 May 19th, 2013

| 12 Comments | Guest Post / Website / Website Tips
|
Developing websites require numerous skills to learn unless you create master-piece possessing all the latest features. Mostly, it has been seen that webmasters are creating blogs or sites for promoting their business, however they have to be ensured to create blogs or websites that catch attention ...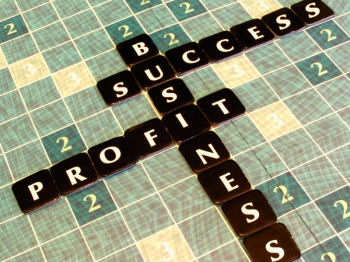 May 19th, 2013

| 2 Comments | Guest Post / Website / Website Tips
|
"Changes are for better". Following this phrase, Innovation in web trends just marked its way with new design methodologies in 2013. The trends observed are focused on creating user friendly and fluid designs that help in engaging more visitors and also to create a strong web presence. A web...