You Are Viewing Daily Archive: May 16, 2013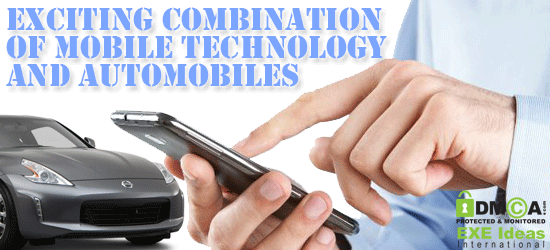 May 16th, 2013

| 4 Comments | Guest Post / Mobile / Mobile Tips
|
There have been numerous technological advancements that have been made in the mobile and automobile sector. These innovations are aimed at making life much easier by simplifying things. The integration of mobile and automobile technology is one innovation that cannot go unnoticed. Here are some of ...
May 16th, 2013

| 4 Comments | Blogspot / Blogspot Widgets
|
After so long wait of this most required widget, Blogger now also understand that it's a most important widget to release between it's blogger users to put him back in the list of blogging platform in that WordPress is leading due to lot of features and plugin that blogger till now not r...