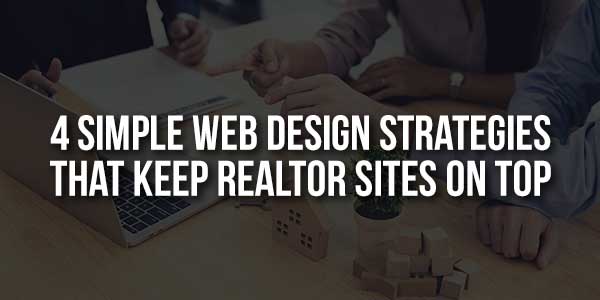 Web design is an art form and a business. When building a website, you are paving a path for thousands of consumers to benefit from your realtor's services. Below are several simple strategies to consider when designing your professional website.
Create A Persona:
Create a seller's persona, which is the individual realtor's or company's profile to market to the public. Promote the most unique personality traits that best represent you as a realtor and separate you from the others, whether it's many years of experience or a vast portfolio of creative web designs. Overall, build a website that best reflects your brand persona.
Target Your Audience:
Know your audience to create a marketing campaign with your consumers in mind. Build webpages, which include eye-catching fonts, images, and videos, that you know will appeal specifically to the demographics that you serve. For example, older audiences tend to dislike loud noises and do not like web pages that are overloaded with streaming videos and flashy ads. On the other hand, younger audiences enjoy seeing imagery and prefer to see your site link to their favourite social media sites.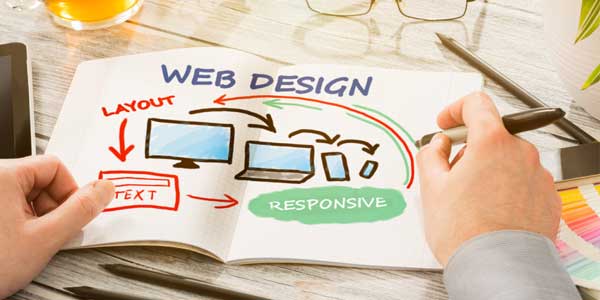 Grab Their Attention:
Anyone who visits a website has a short attention span. There are thousands of web pages that exist, and no one wants to spend too much time on any one page. A web designer needs to catch the visitor's attention as soon as he or she lands on the page. The homepage is the first landing page that needs to provide the most amount of information in the shortest amount of space. Developing effective landing pages that use all of the right SEO marketing techniques is a task for real estate website developers.
Decrease Downtime:
No matter how thoroughly designed your realtor's site is, none of your efforts will work out if your site is not live. Every site experiences occasional periods of downtime when its pages load too slowly or become unavailable for use. These "error pages" are expected from anyone who visits websites, but when it happens too often, it becomes a serious problem. One web design strategy is to continuously decrease the downtime that your site experiences.
Strategies That Work For Every Professional's Site:
Before you throw together any type of e-commerce website, prepare a list of web design strategies that will work for you. There are a handful of web design strategies that are guaranteed to increase traffic and draw clients to your website.