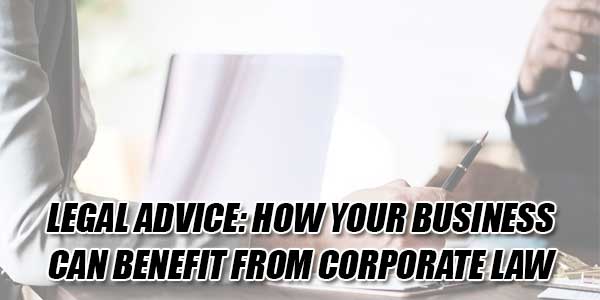 "Corporate law" is a common term that involves all sorts of aspects that relate to everything from shares that can be transferred to limited liability. This kind of law involves any and all individuals who work for corporations in any way. If you want your business to do well, then you need to put attention into corporate law and how it works. Businesses can get a lot out of it.
Just Working Circumstances:
There are many regulations and laws that manage corporations of all types. They strive to see to it that all corporations function in manners that are just and fair. Corporate law is supposed to be a source of help to businesses of all varieties. It strives to simplify tasks for businesses. It in no way strives to disrupt business productivity or efficiency.
Enhance Companies' Overall Business Approaches:
Business people don't all necessarily understand the strongest business practices out there. That's where corporate law comes into play. This law works to aid corporations with the process of handling business a lot more effectively. If you want your company to steer clear of all kinds of business-related pitfalls, some knowledge of the ins and outs of corporate law can be indispensable. Corporate law can be an asset for corporations and all of their team players. This applies to firm owners, general staff members, directors, and even creditors.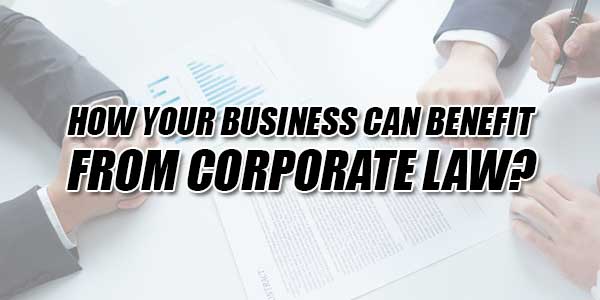 Dodge Legal Hassles:
One of the main highlights of corporate law is that it can be great for businesses that are looking to stay away from legal hassles of all kinds. If you want to safeguard your business from potential lawsuits, time dilemmas, credibility issues, and other things, then you should talk to a qualified corporate lawyer. Corporate attorneys are experts in their specific divisions. They can offer you advice that can guarantee business ease for years and years.
Aid You With All Kinds Of Duties:
Corporate law can be a terrific thing for business people who are in need of comprehensive assistance with a vast array of tasks. It can be useful to people who are in need of guidance that involves drafting, negotiating, and contract evaluating.
The wisest business professionals make a point to manage their legal affairs on a consistent basis. If you want your business to be a respected force, then you need to concentrate on corporate law. Corporate law aids companies of all industries.