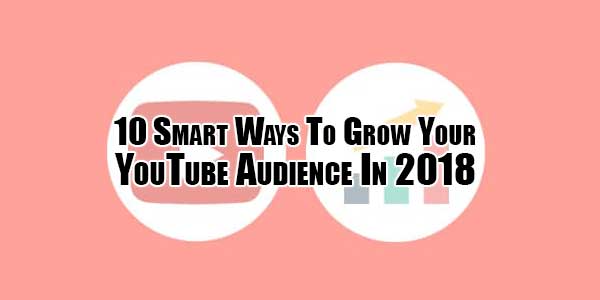 For someone who has a YouTube account, it is very important for you to grow your audience and get real YouTube views. After all, the number of views your videos are getting reflects how interesting it is for other users.  Also, it is critical to your success.
So, here are some smart ways and video sharing sites for you to consider.
1.) Consider Vimeo As An Alternative:
Apart from uploading your video on YouTube, upload it on Vimeo as well. After all, it is a platform that not only allows users to view videos but allows them to share it as well. More than that, it supports HD videos.
 2.) "Brand" Your Channel:
Establish your identity on YouTube and you can do this by "branding" your channel. Through this, your viewers would immediately recognize you and your videos. So, do whatever you can to make your channel as appealing as possible to your viewers so that they would also be encouraged to click on that subscribe button.
3.) For Live Videos, Use Twitch:
In this platform, viewers can watch your videos live, and this is what makes it different from YouTube. There has also been an increasing number of Twitch users, so it can help you get real YouTube views.
4.) Choose Your Thumbnails Well:
Most of the time, people decide whether they should click on that play button or not, depending on the video's thumbnail. So, you need to be wise when choosing it for apart from the title of your video; it is one thing that will make your video stand out from the millions of other videos on YouTube. Also, make sure that your thumbnail is of high quality and not blurry.
5.) Treat Your Viewers As Your Friends:
You need to create a personal connection with your viewers. Just like how you treat your friends, treat your viewers genuinely. Talk and interact with them as if you are hanging out with a friend. Be as fun and entertaining as possible. Also, choosing a casual setting will allow you to get real YouTube views.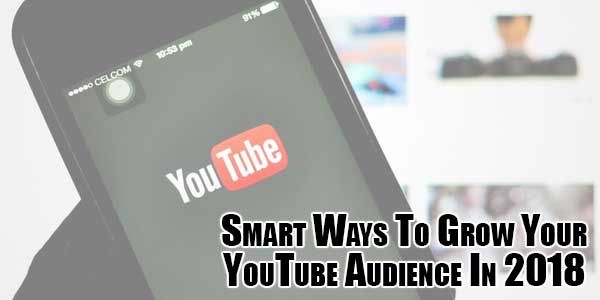 6.) Use Other Social Media Platforms:
You can also share your YouTube videos on other social media platforms like Facebook or provide a link to your video on Twitter and Instagram. This will increase the chances of your videos getting seen by a wider audience, thus getting real YouTube views.
7.) If You Have A Short Video, Choose Metacafe:
Upload your short videos on Metacafe, especially if it falls within the sports, movies, TV, and video games category. Also, a video does not need to be long just so it can capture the attention of your target audience. Sometimes, short but straight to the point videos is what people want.
8.) Read Comments Left On Your Videos:
While some videos have the comment feature disabled, you should not do the same thing. Through allowing your viewers to leave a comment, you would be able to know what they think about your video and how you can improve it. Who knows, they may also provide you with an idea for your next video that is sure to get real YouTube views.
9.) Ask The Youtube Community:
One easy yet effective way to get real YouTube views is to tell your viewers about the other videos you have that may actually interest them like something that is related to the one that they are currently watching. You can simply say "check out my other videos" at the end of your video. You can also ask them to subscribe to your account.
10.) Post Your Video On Dailymotion:
There are people who search for videos on Dailymotion for the reason that quality videos can be found on the said platform. In addition to that, users can also see the number of views of each video, allowing them to know the most popular ones.
For sure, you would want your videos to get more views, right? Regardless of whether you are a singer, dancer, actor, or just simply anyone who wants to share their knowledge and sense of humor to others, these methods above will do the trick.