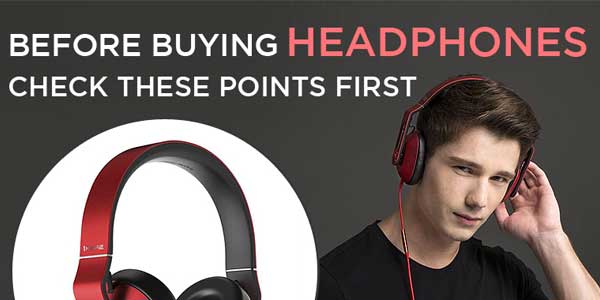 If you are an ardent music lover then one thing you need to enjoy with music is a great pair of headphones. Today the market is flooded with thousands of brands available in the market that provide a wide range and quality in best Headphones.
Now wirelesses Headphones are in vogue. The best thing about them is its multipurpose feature that you can connect it to your iPhone, music system etc. Its multiple devices connecting feature is awesome. So if you don't know how to gain more benefits with your Bluetooth wireless headphones we have designed this Infographic that can help you in connecting it with Television, Xbox, I phone and Ipod.
So connect you modern devices with your headphones and share your views with us.

This Infograph is shared here after legal permission from Pocket Rocket UK.