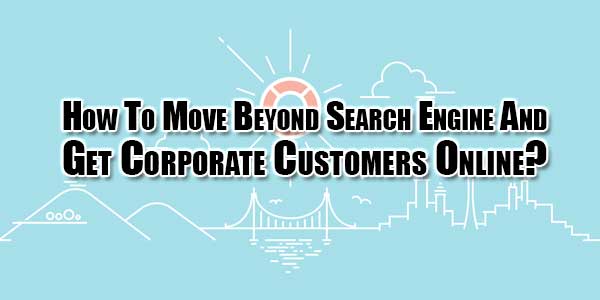 There's a lot of marketing advice out there, but most of it is targeted at consumer companies. But what if your business sells a niche product to large corporate clients? If you're trying to get shipbuilders to consider buying your BS6883 standard marine cables, for example, ranking higher on search engines will help, but your marketing team needs to go one step further.
Getting corporate clients is notoriously hard, but that doesn't mean your business should rely solely on word-of-mouth. The trick to getting more business online is to create an online reputation and let the word-of-mouth flow electronically.
Here are the three ways to move beyond search engines and find more clients online:
Monitor The Brand:
The best thing about online branding is the wealth of data available. Every time a person mentions a specific brand or a niche product they need, the suppliers can track it down and follow it up. The free Google Alerts system works well, but there are a lot of other professional tools that will allow you to closely monitor the brand and keep an eye on what people are saying. Keeping a close eye on every mention will allow your team to jump at opportunities and speak to customers that may need your product.
Market Custom Solutions:
The internet is built for marketing and there's nothing easier to market than a custom piece of software or a helpful whitepaper. Remember – online marketing is all about creating a reputation. If your team can build useful software or come up with a well-researched paper, your online efforts can focus on establishing your business as a thought leader. Services like Pay with a Tweet might help you market the software and eventually get customers.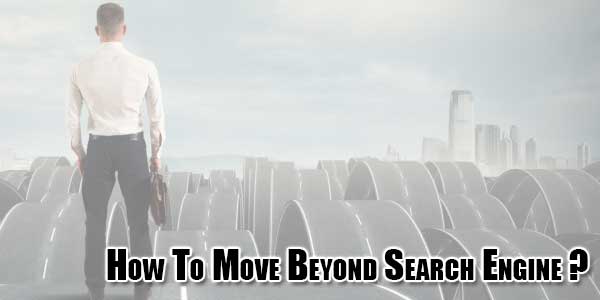 Join A LinkedIn Group:
Finally, the best way to get corporate clients is through LinkedIn Groups. Get involved in a highly active group that caters to your niche market. Join a group of retail office management companies if you sell property management services, or a group of property developers who could use your wholesale cement. Hire a team member to be active on the group and gradually develop a reputation for your company on the site.
However, avoid being a pesky marketer. The best groups are only semi-promotional, which means a majority of the discussion revolves around industry news and current issues. Less than 10% of your team's activities on the site should be directly promotional.
Corporate clients are simply too evasive to be easily marketed to. Traditional online marketing advice may work well for small businesses selling shoes on Etsy, but not for niche suppliers. Marketing these niche products takes a dose of creativity and a lot of effort. Focus on creating an online brand and reputation for industry knowledge. Starting a conversation around your product or service in the specific industry will eventually lead to more corporate clients.