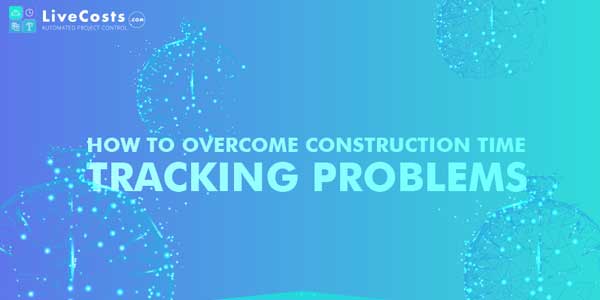 Every business has its own way of tracking the working hours of its employees. This may be by writing it on a piece of paper or a detailed report of hour tracking via computer.
Another way of doing this is by the use of construction time tracking software. Construction time-tracking software is a type of mobile app and cloud-based system that allows employees to track and record time that they spend on each task or project. This is being used by a lot of industries nowadays like in the construction business. It is best used for those companies that are paying their employees per hour.
Tracking down each of your employee's hours can benefit you a lot in your construction business. Below are the benefits it can provide you and your construction company:
Creating Confidence Among Your Customers As Well As Projecting Future Project Costs:
Using a construction time tracking system provides transparency between the business owner and the customer. This enables the customer to know how much a particular job may cost. It also helps the businesses to have enough time to plan a particular project and its cost as it will be measured accurately.
Time-Saving:
Basically, using a construction time tracking system doesn't consume all of your time unlike using paper timesheets so you can be able to input the data manually. With this and loading it into accounting, the package is already a huge pile of work.
There may be also an inconvenience of having an irregularity in handwriting not being understood, so you now have to contact the employee involved in that transaction to confirm everything.
Reduction In Time Theft:
The benefit of using a construction time tracking software also enables you to reduce excess costs due to time theft. Time theft could be 5, 10, 15, or 20 minutes a day per employee. This also allows the company to know the clock in, clock out, and even break of each employee. This is an easier way of going in and out of work instead of writing everything down. For any adjustments needed, it will be edited as easily as possible.
Managing Overtime:
Aside from the excess time, you can also adjust properly and evenly the overtime needed by each employee to render. This will also remind you if there is already an over budget on each project due to overtime costs.
To know more about how to overcome construction time tracking problems, read this infographic.


This Infographics is shared here after legal permission from LiveCosts