Some smaller companies can't devise and execute an effective marketing campaign even with months of planning. Even global corporations can't produce successful marketing every time. Understanding consumers in a changing marketplace is difficult, and careful forecasts can ultimately fail. Here are four digital strategies you can rely on.
1.) Keep It Simple:
That's old advise, but increasingly relevant as new technical tools and trends emerge. You can add software, graphics, videos, and functional widgets to most website platforms with a few clicks or a single line of copy-and-paste code. If you're assuming that more features always increase your site's appeal, don't be so sure. It should be intuitively easy for visitors to locate content and navigate menus. For example, Wheaton World Wide Moving, makes everything on their site easily accessible and user-friendly. Likewise, if your site isn't easy to use, then you might not be reaching some of your potential audience base. Websites that are cluttered, confusing, and full of distractions are frustrating to the user.
2.) Make It Quick:
You should think of your web pages as part of your sales funnel and the customer journey. Get to the point, keep it concise, and then encourage the user to move on to the next step. Add a sense of urgency. Whether you're selling a product or asking for subscriptions, your visitors should grasp very quickly what value you provide and how to get it. The faster the process is, the higher your completion rate will be. You want to stimulate action, not delay purchase decisions.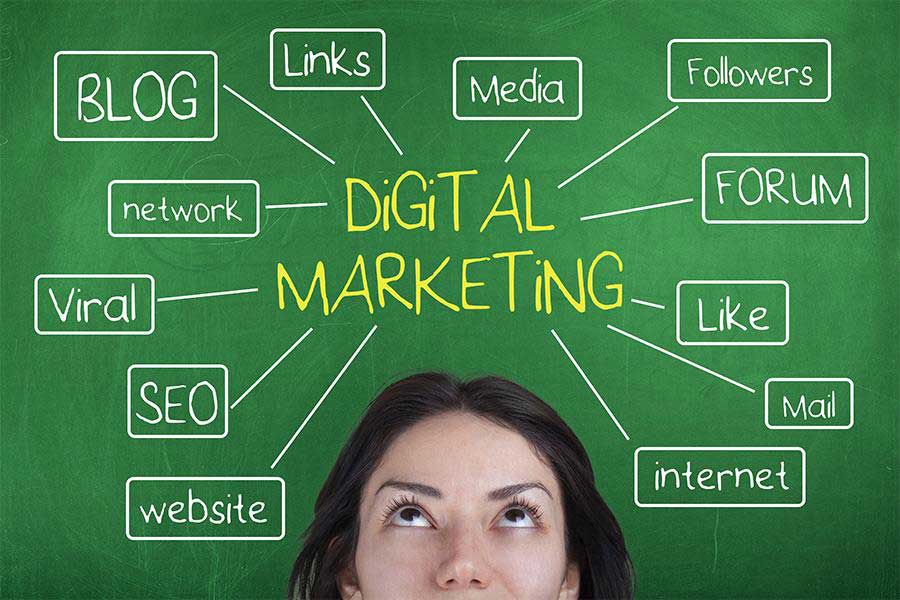 3.) Connect With Social Media:
The best marketing platforms are already in place, and in the strictest sense free to use. Social media networks like Twitter, Facebook, and Instagram provide access to millions of daily users. If you keep posting good content and engaging in conversations, your following will grow. Admittedly, it's a lot of work. Fortunately there are now tools for tracking user responses to consistently improve your content. You can automate new posts and view statistics at a glance. This gives you more time to devote to other tasks while turning you social network activity into a growth process for your brand.
4.) Embrace Mobile Users:
About 42 percent of traffic comes from mobile users. Not having mobile-friendly websites is limiting your own audience and harming your brand. It's important that you provide mobile consumers a positive user experience. Implement responsive pages that can identify which device the visitor is using and adapt content displays and functionality for a smaller device. Digital marketing is as much about brand recognition and reputation as it is about making sales. When consumers know and like your brand, selling is much easier.