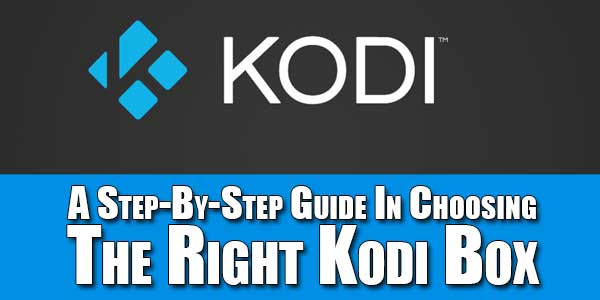 There is no doubt that the internet has revolutionised our lives in many ways. It has enhanced our ability to communicate over long distances, has helped us work more efficiently, and also given us many more ways to have fun and enjoy ourselves. A broadband connection is now a common presence in most homes, and is a very useful tool; for example, did you know you can stream television and films via a broadband connection? It's heralded by many as the future of broadcasting, and is a great way of getting access to excellent TV and films, and more. So, how do you do it?
Many people will tell you that to access online content, you need to buy a smart TV. This is an expensive option, and we are happy to tell you there is a less expensive way of getting access to a wide variety of excellent TV shows and films. It's called Kodi, and it really will change the way you watch TV. What is Kodi, and what's it all about? That's what we're about to tell you!
All About Kodi:
Kodi is open source software, and as such has been highly developed over the few years it has been in existence. To use in the home, you need to buy a Kodi box; it uses Android software, and the purchase of the box is all you need to pay. That's it, no further subscriptions, just the box. It's easy to install and use, and you'll soon wonder how you existed without one. The box itself is small and unobtrusive, and there are various models to choose from.
Do you want to learn more? We thought you would, so here's our step-by-step guide to choosing the right Kodi box.
Choosing Your Kodi Box:
Your Kodi box will be used all the time by all the family, so you need to make sure you choose the right one. Basically, they use the same software, but you need to consider the package you get with each deal. We advise that you choose a package with a mini wireless keyboard included, as this will make it much easier for you to input your selections. We also recommend you check out the excellent website www.kodiboxreviews.com which is the authority site on the latest choice of Kodi boxes.
The first thing to consider is how you are going to use your Kodi box; the chances are it will be for streaming films and television, so you need to buy a box with the best specification you can afford. We recommend you choose a box with a quad-core processor, and one running the 802.11ac protocol, as this will allow you to stream at high speeds without the annoying buffering that you get with less powerful models.
You should also check out the memory of the box; you will be storing your favourite apps and add-ons – more about them in a minute – so you need the most memory you can find for the most efficient use.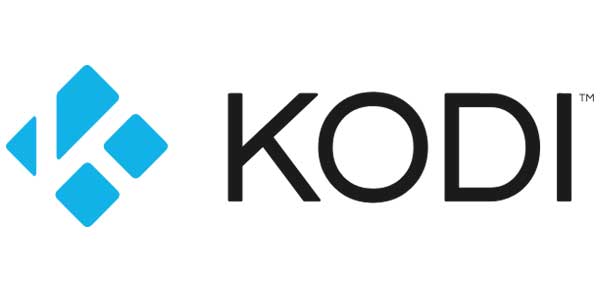 Apps And Add-ons:
The main thing you want to know about when it comes to Kodi boxes is the apps and add-ons you can download. Many boxes come with some add-ons pre-loaded: the likes of MoviePlayer and other great movie apps come with most of the Kodi boxes, and you can also find them with YouTube, plus social media apps, already in the kit. Think of a Kodi box as a full-on media centre – in fact, you can do most of what you can with a tablet with your Kodi box – and you begin to see why these devices are very, very popular indeed.
The truth is that Kodi really is the greatest revolution in TV and film in recent years. It is very versatile, and whether your preference is for movies or even live sports, you will be able to find plenty to keep you and the whole family entertained. How much do they cost? There are various prices on the different Kodi boxes reviewed at Kodiboxreviews.com, but all you need to know is that they are a fraction of the price of a much more expensive smart TV.
Turn Your TV Into A Smart TV:
Connect a Kodi box up to your HD TV and you have all the attributes of a smart TV, for a small one-off payment! It's a choice that you will not regret, and if you choose one of the better packages, with the best selection of add-ons pre-installed, you are ready to start streaming straight away. Browse the internet and download more apps and add-ons, and you can build the capability of your new Kodi entertainment centre in no time at all. So, what are you waiting for? Get browsing the reviews now, and soon you'll have a whole new, exciting and capable way of watching television, films, sport and more.