You Are Viewing Daily Archive: June 16, 2012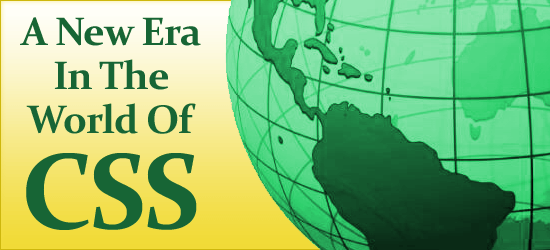 June 16th, 2012

| 34 Comments | Blogspot / Blogspot POP UPs / Website / Website POP UPs
|
AlHamdulillah…!!! We Design World First Unblockable On Page-Load Full And Only CSS Based POP-UP With Light Box Effect Without JQuery Work On IE+7 And All Major Browsers. CLICK HERE TO SEE DEMO Historical Story Behind This:Today I am very glad to share this "World First Unblockable On Page-Lo...
June 16th, 2012

| 29 Comments | Blogspot / Blogspot POP UPs / Website / Website POP UPs
|
Click To Enlarge It's Design On The World First CSS POP UPs Codes. As We Have Describe Earlier That What Is This? So If You Are New To Here Then First The Full Information And Introduction About It At Our Previous Post That Is POP UP Domination For Blogger And Website. Since I Earlier Pos...