You Are Viewing Daily Archive: April 23, 2012
April 23rd, 2012

| 8 Comments | Blogspot / Blogspot List Of Posts
|
In this tutorial I will show you how to list the titles of your blog's 1000 2000 most recent posts. If you are looking for an alternative to Blogger's Archive gadget, then this might be it. This list can also be used as a Table Of Contents. This list is made possible with the use [&helli...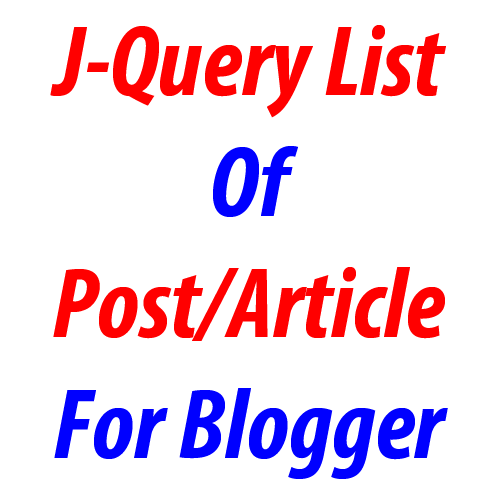 April 23rd, 2012

| 16 Comments | Blogspot / Blogspot List Of Posts
|
A table of content is a list displaying all the posts on your blog in a clean easy to navigate format for readers.In this post i will show you a table of content which is originally by "Abu-Farhan" that is extremely easy to set up and can be added to your blog in minutes.This w...