Earn Money Through Your Website Or Blog By Applying POP UP Ads
Just Visit This Site For More Info
Infinityads.com is the market-leading advertising network for CPV pop under advertisements. Pop-unders have proven to be one of the highest paying ad formats in the industry. As a publisher of Infinityads.com, you are being paid for each view to advertisements on your website. All pop under advertisements at Infinityads.com are contextually targeted to ensure your websites' visitors are viewing relevant ads.
Infinityads.com offers Pop under advertisement instead of Pop-ups. What is the difference between a Pop under and a pop up? Pop under ads open up in a new browser window hidden under the user's current browser. When the user closes their current browser, they will notice the pop under advertisement. This ad format has proven to be much less intrusive and more acceptable to users.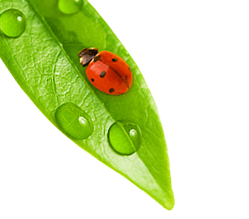 In addition, pop under ads will not block any of your site content and do not lead to actions where users might be led to leave your site. Pop under ads encourage users to review the ad after they have finished viewing your site content.
Pop under ads have an average of $0.0024 per view payout rate for publishers. The pay rate could be higher if advertisers are bidding higher than the minimum rate, depending on the performance from your website. **Please note that the above rate is an average rate. Rates can be higher or lower depending on the geographic and performance of your traffic.