If you are a small business looking to save as much of your budget as possible, it is important to look into ways you can get better deals on your essential services. One of the most costly includes those involving your marketing. Because there are so many moving parts that make marketing profitable, it can also often cost an arm and a leg to fund. That is why the following includes four ways you can get a better deal on your essential marketing services.
Affiliate Marketing:
One of the most important requirements for new customers to trust a company is social proof. Nobody second guesses if they should purchase Coca-Cola, and that is because there is enough social proof that it's worth it. However, for a small business, this can be much more difficult to accomplish. However, through affiliate marketing, you are able to cut down on marketing costs that aim to provide you with that social proof. That is because now, real people are not only promoting your product/service but directing consumers to your website for a fraction of the price of running ads.
Working With An SEO Reseller:
As stated above, marketing can be very expensive, especially when it comes to finding the right SEO keywords to use. SEO or search engine optimization keywords are what helps your website be found by potential customers. Without them, it can be practically impossible for you to rank up search engine pages. However, finding the right keywords takes a lot of patient and testing, which in turn increases the cost of your marketing. However, working with an SEO reseller is often a great way to cut down on that cost. This is because the work is being done by another party, allowing you to remove the need for constant testing.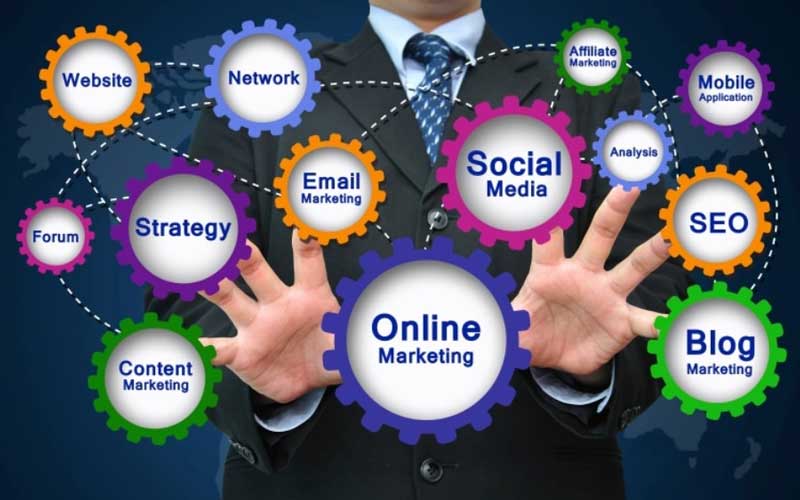 Hiring Freelancers:
Copywriting is an important part of your marketing campaigns. It is what stops people in their tracks and hopefully moves them to click on your link. However, writing a good sales pitch can be difficult, and companies often hire an agency to do this. Of course, this can be very expensive. That is why one of the best ways to get a better deal on this essential marketing service is to look for freelancers. Freelancers can be found all across the internet, with skilled and eager people waiting to be hired for a fraction of the cost of an agency.
Free Google Ad Certification:
Learning about how ads and data work is critical to running successful campaigns in the future. However, classes and programs to learn this type of information can be expensive, especially if you are paying for a whole group of staff members. Fortunately, Google offers a variety of free certification programs that your staff can take, thereby getting you a better deal on this essential marketing service.
Marketing is critical to a company's success, but so is saving money. Therefore, it is highly recommended to take into heavy consideration the information above so your company can get a better deal on your essential marketing services.