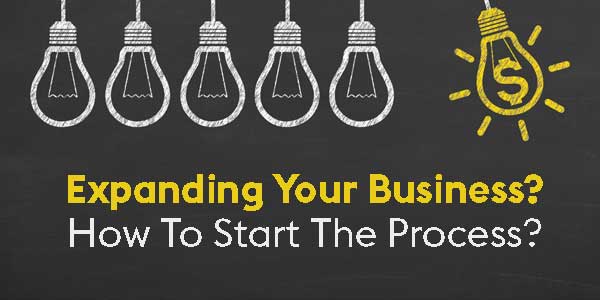 As an entrepreneur, you might have the desire to expand your business to fetch more profits or the need to cover a broad audience. However, you need to understand that expanding your business either locally or internationally is a daunting process. Hence, you need to gather ideas about the strategies you need to take while undertaking this massive step in your entrepreneurship life. Some of these methods are discussed below.
Assessing Your Capital:
First, you will need a detailed financial plan, which will give you an idea of how much it will cost you to expand your business in an international market. You will need to assess your capital and figure out how much it will cost to pay for the office spaces, customs, and manufacturing when you join the international market. Note that you will also have to consider where you can get financial assistance since expanding your business requires a large amount of money.
Talk To Your Current Employees:
For your business to perform well, you will need to work with your current employees. They will train your new employees and help them understand specific business processes. Please consult with your current employees, and ask them to pitch in ideas that might help you in your new business.
Land Surveying:
When expanding your business, you will need to talk to professional land surveyors, who will guide you on where to put up your business if you plan to build new premises. You will also need to know whether the land available will accommodate what you need to build. Land surveying can give you the answer. Ensure that you work hand-in-hand with the land surveyor to eliminate conflicts with the neighboring landowners and ensure that you follow the local guidelines and other building requirements.
Consider Your Marketing Techniques:
When expanding in an international market, you are bound to experience several challenges, such as language and cultural differences. Thus, to ensure success, you might want to consider adjusting the marketing and branding techniques to attract customers in the international market. The marketing techniques that you choose should also conform to the laws and regulations of the market you are joining.
Brand Recognition:
Sometimes, you might be expanding your business in a place where your brand has little or no influence over the community. Therefore, as a business owner, you will need to invest in advertising methods to increase brand awareness in the new location. The advertising techniques chosen will need to positively affect the community to support your product or service purchase.
This review focuses on only a few of the processes you need to consider when expanding your business internationally. When you follow these steps keenly, you will be able to succeed in your new business setting.