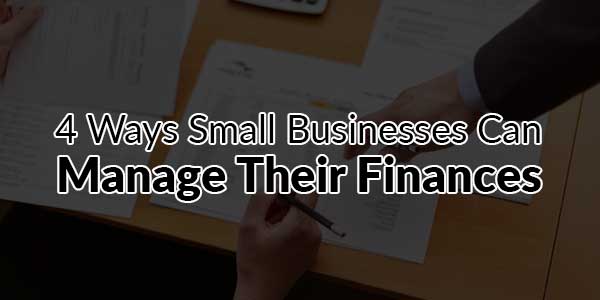 Making sure that you have enough money to cover your expenses is one of the keys to keeping your business afloat. If you have a good plan, then you will be able to prevent yourself from having periods of negative cash flow. There are several ways that your business can manage its finances.
Stay On Top Of The Deadlines:
It is important to make sure that you make all of the payments on time. You can ensure that your bills stay paid by taking note of all of your bill deadlines. Missing payments have a number of consequences. You will likely have to pay late fees. Late payments can also have a negative effect on your credit rating.
Use Business Spending Management Solutions:
You need to know how much money you are spending per day, week and month. If you fail to manage your spending, then you may find yourself spending more than you can afford. You may also find yourself misusing the funds. There are several business management solutions that you can use. SellerCloud, Orderhive, AvidXchange, and Bellwether are some of the different types of software that will help you keep track of your spending.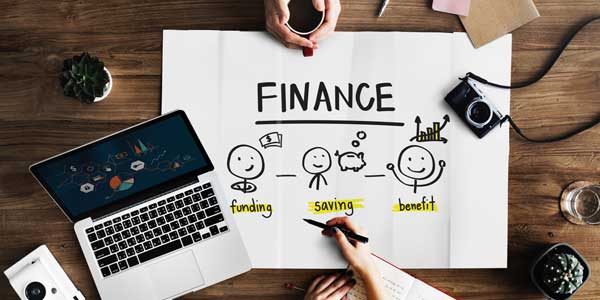 Create A Budget:
It will be a lot easier for you to keep track of your finances if you have a budget. A budget will not only make it easier for you to manage your finances, but it will also help you meet your revenue goals. Furthermore, your budget will allow you to see how much money you need to operate your business. You can make adjustments to your budget if you need to. For example, if you find that your revenue has decreased, then you can find ways to trim your expenses.
Manage Your Inventory:
You do not want to order too much inventory because it may just sit in your storage room and collect dust. However, you want to make sure that you have enough for your customers. That is why it is important for you to keep track of your inventory. Record all of your sales and purchases so that you can know how much you have before you order anything else.
Managing your finances as a business owner can be quite difficult. However, if you stay on top of the deadlines and keep track of your business, then it will be a lot easier for you to manage your money. You will also need to manage your inventory and create a budget.