Businesses naturally want to treat all of their best customers like royalty. If you're looking to communicate with your finest and most devoted customers, there are all sorts of communication approaches that you can try out now. Staying in contact with devoted customers is something that's simpler than ever for business representatives and owners.
Email Lists:
Email lists have been making significant splashes in the digital marketing sector for quite a while at this point. If you want to keep all of your greatest customers in the loop, you can organize a mailing list that focuses on email subscribers. Sending out routine email newsletters can be terrific for professionals who want to keep their customer bases apprised. You can pen newsletters that talk about upcoming discounts, product lineups, service adjustments, and more.
Texting Services For Small Businesses:
SMS or "Short Message Service" can be amazing for businesses that are trying to communicate with their faithful customers. Texting solutions for small business operations can inform your customers of all sorts of things. If you want to alert your customer base to a big sale, you can employ text message services. If you want to alert your customer base to any adjustments that involve your hours, you can do the same.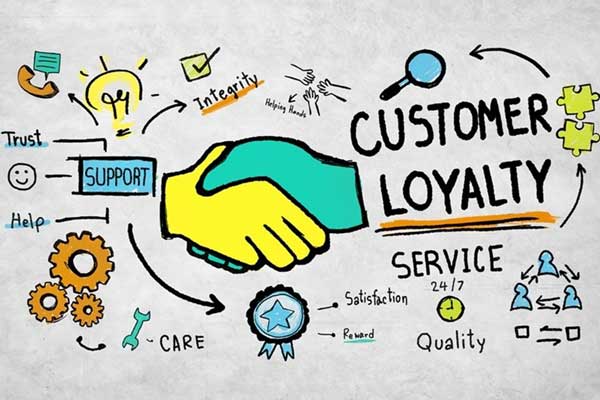 Widely Known Social Networking Platforms:
Businesses nowadays can depend on social networking platforms for all sorts of customer communication requirements. Social media sites like Twitter and Facebook offer sophisticated messaging systems that empower businesses that want to be able to contact customers. If you're trying to find an efficient way to go back and forth with your precious customers on the Internet, then nothing can surpass the ease of social media platforms.
Informative Blogs:
If you want to be able to gain access to your customers without having to get to them all directly, then you can try your hand at blogging. Write and post exhaustive and relevant blogs that can keep your customers aware. It doesn't matter if you blog about newly lower prices, product additions, staff member changes, or anything else. Your aim should be to do everything you can to give your customers the information they deserve and want.
Communication between businesses and customers is more streamlined than ever. If you want to become a customer service champion, then you need to learn about all of the choices that are in front of you. Business texting services can often work nicely.