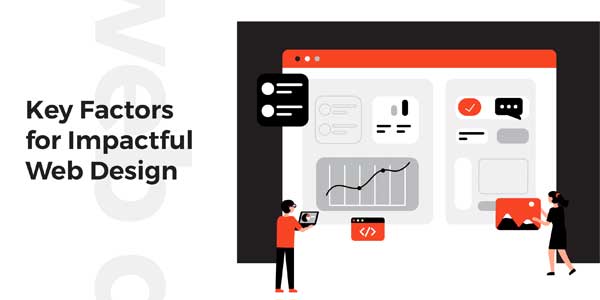 Based on statistics, 38% of the time, people will stop visiting a website if they don't find it attractive enough. Be mindful that they do not need a few minutes to decide whether or not your website is an eye-candy. They only need half of a second. Those facts are scary, especially if you are a web designer.
We know that web design is an important aspect of the internet. Every site has its unique layout which focuses on the main product/content of the site. With the competition now in the online platform, improving one's website as time goes by is the most important especially when it comes to accessibility and speed. We only have 9 seconds of attention span today. Having a site that loads for more than a few seconds is most of the time left by the user.
Web design is the process of planning and making the layout, content, graphics, font, colour, and interface of a website that the visitors see and interact with. While seemingly a basic aspect, web design will be one of the factors if people would or would not visit your site, and if they choose to, is also a critical factor to making them stay as long as possible within the site.
In general, web browsers render websites differently depending on its parsing and rendering. A website's design may also differ on the device a person is using.
A webpage viewed on a laptop would not be the same design if viewed in a smartphone and vice versa. On smartphones, however, you can choose the desktop site option in the settings to view the interface of a website on PC standards.
Keeping a website aesthetically pleasing is the key for more page views aside from the content that it has and if that content tops Google searches.
Web design involves having the best content and experience and what better way to do that than to follow these tips by checking this infographic from Baunfire.

This Infograph is shared here after legal permission from Baun Fire