With so many ecommerce website building platforms it's very difficult to find the perfect for your online store. Consumers are depending more on online purchase than offline shopping today, and you need to gratify all their desires if you want to stand apart from the crowd. This is why you need the best ecommerce platform, the platform which satisfies all user requirements and brings a great online user experience too. When market is flooding with so many ecommerce platforms it is very difficult to choose the best. There are lots of platforms and they all promise to create building an online store trouble-free. They also appear to offer similar tools and features.
Which One Is The Best ECommerce Software For You?
It's very confusing to decide which platform will be the one which can build your dream online store. It is not easy to sort through all the technical jargons and find the ecommerce builder that is right for you – especially if you are a beginner and just step in the world of selling products online. It can become even scarier if you are not coding nerd and only comfortable using computer for daily tasks only. So to choose the best ecommerce software it would be safer if you choose the platform which is most popular.
Which Is The Most Popular?
To find an E-commerce platform for your store, you would begin by looking the one which is most popular. If a large number of people are using it, searching it online, then it must have something going for it. So if you look at the Google trends you will find, Shopify leading by a huge margin over others. It is the clear choice. The 3dcart is at the bottom of the Graph.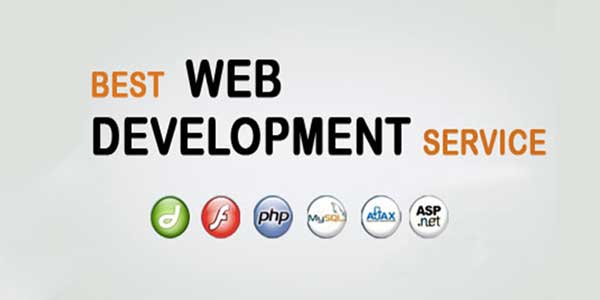 Ease of Use:
An E-commerce platform should have user friendly interface. Shopify is easy to set up, provides a hands on dashboard for quickly adding products, customizing the look of your site and much more. While installing Shopify will ask you if you are shifting from another platform. It asks this so that you can move all the products from the previous platform. You can import all your products.
Adding Product:
It is very easy to add products in Shopify. There are fields marked for title, description and more. Shopify is better than other products like Volusion because it explains what each field means. This is very handy and removes all confusion. You are helped in real time period.
Pricing:
For several people and certainly for those who are starting their E-Store, pricing remains an important factor. If you compare Shopify to any products within its league you will find that it is cheapest. It is true that big E-commerce platform can provide a lot of features for free but if we compare Shopify after removing the big E-Cartels, we will find that it is an easy choice.
Templates:
How a website looks and appears plays a very important role in its success or failure. The same is true for E-commerce stores as well. If the design, layout is not captivating and enticing, then no matter how great your products are; the customer will leave your site. Therefore it is very important to have the right design. So if you are looking for some of the most professional templates anywhere, you will find that Shopify fits the bill. It provides great templates to make scrumptious designs and websites.
Apps And Add-ons:
If you are looking for a large number of Apps and Add-ons, then Shopify should be your obvious choice. You can integrate into your E-store, the 100 odd apps and add-ons that Shopify provides. You can try 3dCart as well, but it does not provide as many Apps.
Customer Support:
It is natural to assume that you would need assistance at some point in time or other. Therefore it is apt to see which platform provides the best customer services. Shopify provides 24*7 customer services and it can also be reached through chat and Email. 3dCart also offers the same features as Shopify.
In the end, only you can decide which the best E-commerce platform is for you. But a general comparison of different competing brands shows that Shopify stands out. You will find that Shopify is the best choice for E-Commerce Website Development.