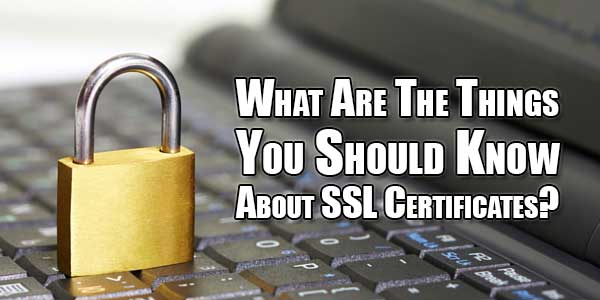 SSL Certificates are integral as regards internet security; it's very important for enterprise websites that process card payments and other payments online.
But the fact remains that many internet users are not aware as to what installing SSL Certificates really is and how SSL Certificate works. There are many other things to be known about SSL Certificate, especially by people who are looking to get their website(s) protected by installing SSL Certificates.
Here's a guide on SSL Certificates, for beginners as well as those who look for having their websites secured with SSL Certificates – a compilation of things you should know.
SSL Certificate: An introduction:
SSL Certificate, short for Secure Sockets Layer Certificate, is used to secure websites by encrypting the data communication that takes place between the browser and web-server. Proper encryption and decryption of messages thus prevent hackers from stealing sensitive personal data, including credit card data, bank account data etc.
With a website that's secured with SSL Certificate, things work very differently compared to other unprotected websites. When someone uses a secured website, it all begins as the browser attempting to connect to the website. The browser asks the web server to identify itself; the website server responds with a copy of the SSL certificate. Now it's for the browser to check if it trusts the certificate. If it does, it sends a message to the server. The server then responds with a digitally signed acknowledgment to start an SSL encrypted session. This SSL encrypted session is what protects all user data from being hacked or stolen.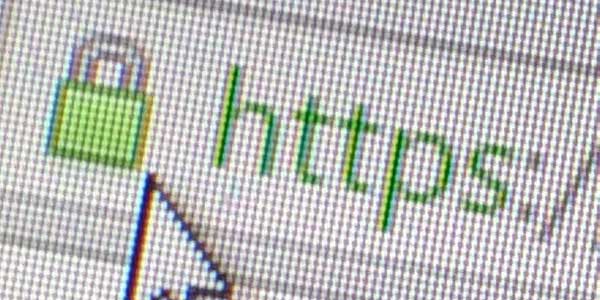 How To Know If A Site Is SSL Secured?
A website with SSL Certificate will have the website address starting, instead of http://, with https://. There would also be a lock icon in the address bar, clicking on which could show you all details relating to the SSL Certificate and the website.
Benefits Of Having SSL Certificate On Websites:
There are many benefits of having SSL Certificate on websites:
The most important benefit, of course, is that it encrypts and secures all data that's communicated between the browser and the server and thus keeps information safe and secure.
SSL Certificates are issued after confirming identities and authenticity and hence having an SSL Certificate helps ensure the identity of the remote server or computer. It also conveys the user's identity to the remote computer or server.
Ensuring software genuineness is something that happens with installing SSL Certificates.
SSL Certificates also provide E-mail security by keeping encrypted all data that's sent through E-mails.
Choosing The Right SSL Certificate For Your Websites:
These are the things that you need to keep in mind while choosing an SSL Certificate for your website-
Make a thorough assessment of the features of the SSL Certificate and always go for a brand that's trusted and with sufficient reputation.
Make the decision based on your needs. Decide whether you need single-name SSL Certificates (for a single website), wildcard certificates (provides security for a main domain plus its first-level subdomains) or multi-domain certificates (for securing several web domains with a single certificate).
Go for SSL Certificates with at least 128-bit protection or 256-bit protection for better security.
Check if the SSL Certificate is known for things like easy issuance and installation, good and prompt service and warranty.
If you are having a website for commercial usage, it's always better to opt for SSL Certificates with Organization Validation (OV) than Domain Validation (DV), because OV certificates show the company's authenticity and legitimacy and thus builds up trust. Extended Validation (EV), which are expensive, are better as EV certificates come after a thorough check of information, including legal and operational history, identity verification, domain control etc.