You Are Viewing Daily Archive: July 11, 2013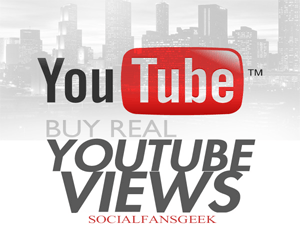 July 11th, 2013

| 19 Comments | Internet / Reviews
|
As many guy's posted there videos on YouTube and they remain exited to be viral on YouTube but they became disappointed when even after giving 24-48 hours to be liked, viewed or get commented they didn't get anything even something that makes there passion down ...
July 11th, 2013

| 168 Comments | Blogspot / Blogspot Sliders
|
You may have come across on many blogs with content slider with cool slideshows. Just Wondering, I also need this slider for my blog, but don't want to add every new post to it manually because it will take a huge time and I have also other to do. Then finally I solved this problem […]...