You Are Viewing Posts Under Category: IT Certification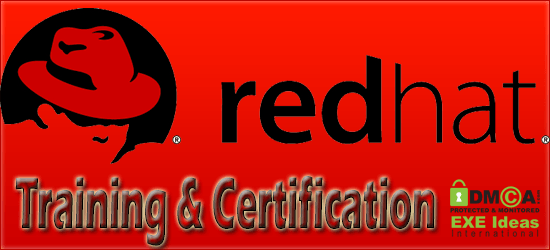 November 9th, 2012

| 0 Comments | Guest Post / Internet / IT Certification
|
The Red Hat Certification course is an accreditation course that functions in validating the skills and expertise of IT professionals using both Red Hat and Linux operating systems. The Red Hat Training and Certification Program is a unique in that the accreditation program is a performance-based co...
September 17th, 2012

| 2 Comments | Guest Post / IT Certification
|
As competition has increased between businesses so the people find difficulty in finding jobs. In spite of all these reasons there are more opportunities of jobs in Computing and IT industry because every business is having a department of computer and IT in their offices and they have to keep on up...