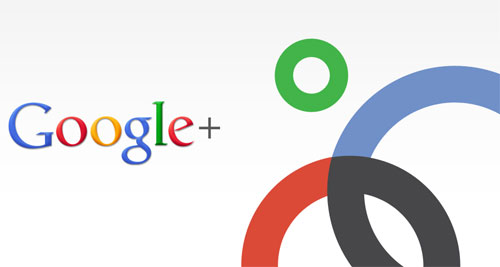 Here is the Question that How to Set a Custom URL / Username for your Google Plus Profile?
Google Plus has created a lot of buzz since its beta launch last month. It is unbelievable to see the growth of the new social network in just one month. It is reported that Google+ now has over 20 million users .If you have been active on Google+ now, you possibly notice that the URL of your profile looks quite ugly, for example,
Here is my Profile URL:
https://plus.google.com/114679207272870704061
Google+ is now using a long ID at the end of URL which is difficult for people to remember. Although we can't set username directly to the Google+ URL, there are still some ways to shorten it so that it looks cleaner and recognizable.
Google Profiles is now redirecting your profile page to Google+ Profile if you have one. So you can create a profile URL like this:
https://profiles.google.com/hassan.exe393
However, you can set the username of your own because Google Profiles uses your Google username for this URL. This is also a drawback of this solution, you might have to create a new Google account to get your desired Profile URL.
I have explored few things in Google plus and I somehow did not like the URL of my profile (
https://profiles.google.com/100066648724371186843
) which has a unique id. So I tried changing it to some sensible URL, which people can easily remember.
Similar to what we can do in Facebook.
And Paste Your UserName Just Here
https://profiles.google.com/
GMAIL-USER-NAME
Here Is You Short And Easy URL.